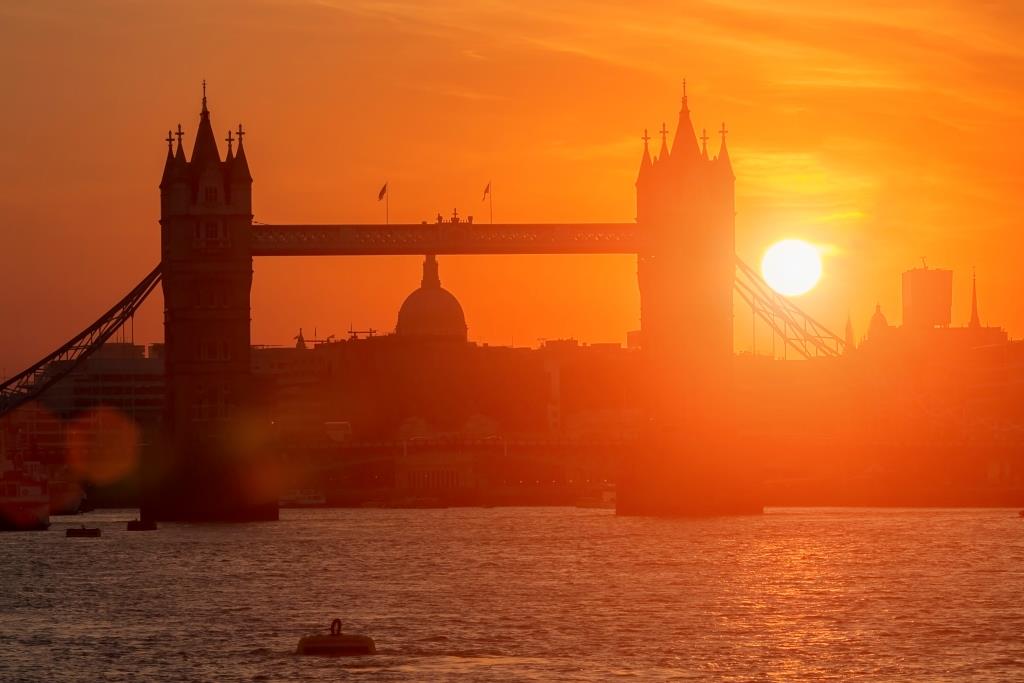 Well, slightly. But when you consider that the average price of a London property is now £514,097*, then every little helps.
The good news, however, is that the move by the government to increase the Help to Buy Equity Loan Scheme's upper loan limit from 20 per cent to 40 per cent for those looking to buy in London is more than just a gesture; it has the potential to be a real game changer for first time buyers looking to get their foot on the London property ladder.
So, what exactly is the new London Help to Buy? Well, it's an official acknowledgement that properties in London are much less accessible than those elsewhere and, as a result, the government has taken steps to enable first-time buyers to access more mortgages. Prior to the change, those applying for a mortgage were, in effect, locked out of a high percentage of mortgage products due to the fact that the loan amount required was too high.
Now, those looking to arrange a mortgage with as little as a 5 per cent deposit qualify for a government equity loan for up to 40 per cent of the purchase price (which, under the scheme, is limited to £600,000). Not bad, when you consider that London property prices increased by 12.4 per cent in 2015 and look set to increase further.
With as little as £20,000, first time buyers can now purchase a property in London worth £400,000, with £160,000 coming from a government loan and the remaining £220,000 originating from the commercial lender.
The scheme is funded by an £8.6bn 'pot' earmarked to extend the equity loan programme from April 2016, when it was expected to end, until March 2021.
As a Guildford mortgage broker, whose remit is to help people throughout the UK secure a mortgage, we regularly represent those looking to get a mortgage on a London property. And whilst the revised allocation is a significant increase, there are many factors that property hunters need to be aware of. For example, lenders want to know that mortgage applicants taking advantage of the London Help to Buy can still repay their loan even if interest rates were to hit 4 per cent (which, on the £240,000 maximum borrowable amount, would mean that homeowners would need to find £800 in addition to their mortgage and other outgoings).
There has also been criticism of the scheme, with some industry figures claiming that the difference in price between London and non-London properties is already too high for the scheme to benefit those who are already hard-pushed to afford to own a property in London. Our view is that it comes down to each individual's circumstances, all of which are different and can be discussed and reviewed during an initial meeting with a recommended mortgage broker. And that's where the Complete Mortgages team comes in.
Let's face it, navigating the number of products on the market on top of establishing whether a particular product is a) right for you or b) even available to you can be a slog. So, why not let us do the legwork.
From getting first-time buyers on the property ladder through to arranging buy-to-let mortgages for the self-employed, Complete Mortgages has built a reputation for helping people throughout the entire mortgage application process.
So, whether you're looking to take advantage of the London Help to Buy scheme or simply want professional mortgage advice and guidance from a Surrey mortgage broker, contact the team on 01483 238280 or email info@complete-mortgages.co.uk.