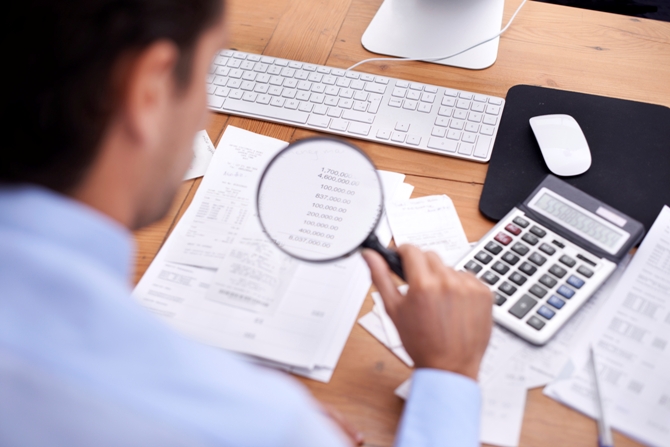 Sometimes, it's as though those who take the most risks are penalised the most.
At least that seems to be the sentiment of 71% of self employed people who feel that they are discriminated against when it comes to getting a mortgage, according to new research from The Mortgage Lender.
Yes, mortgages for self-employed people seem to be that little bit harder to come by, which is a huge shame – particularly when it's this demographic who play key roles in growing the UK economy and given how, according to new research by Data Line for Business, there are now record numbers of self-employed people in the UK.
Data Line for Business's research highlighted how:
One in seven people now work for themselves
The number of self-employed people have grown by a million since a decade ago
Self employed women have grown 24% to 300,000 since Q2 2013
Whilst this is great news when it comes to the UK's entrepreneurial spirit, it's very much at odds with the barriers – and the perceived barriers – to self-employed mortgages.
What's the problem with getting a mortgage if you're self-employed? 
We often get self-employed people asking, 'Why is it hard to get a mortgage, even when my monthly mortgage repayments would be significantly less than my current rental outgoings?'.
The truth is that lenders find it hard to assess self-employed people as they might pay themselves different amounts at different times. Some may choose not to pay themselves much at all in order to keep cash in the business.
Prior to the financial crash, self-certification mortgages enabled business owners to get a mortgage relatively easy. After the crash, lenders became less inclined to lend on the basis of what the applicant claimed they earned.
However, there are a number of accessible self-employed mortgages on the market right now. Also, as a Guildford mortgage broker that specialises in contractor mortgages and mortgages for the self-employed, we are well placed to help all business owners – from sole traders to owners of limited companies – get a mortgage.
Our advice would be to get in touch on 01483 238280 or email us on info@complete-mortgages.co.uk. Also, in advance of speaking – or meeting – with a member of the Complete Mortgages team, we would recommend that you gather the following documentation in readiness: –
1. Two years' accounts (if you have a Limited Company or Partnership)
2. SA302 forms and Tax Year Overviews for the two past two years. Here's a link for more information on how to obtain them
3. Proof of a deposit (or equity in your property, if remortgaging) of at least 5%
Getting a mortgage if you're self-employed isn't unachievable. It just requires a little more work. However, as a mortgage adviser in Guildford, we'll handle the legwork on your behalf.
Remember, Complete Mortgages doesn't just specialise in mortgages for self-employed people. We also specialise in mortgages for teachers, adverse credit mortgages, buy to let mortgages and limited company buy to let mortgages.
By Mark Finnegan, Director at Complete Mortgages