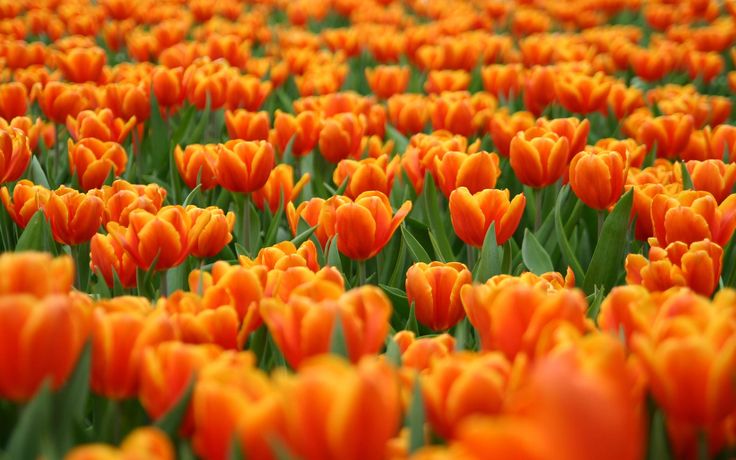 Whilst the current inclement weather isn't (strictly speaking, at least) shouting spring, the mortgage market is.
In fact, spring has really sprung this year with reports that 161,990 properties were sold in March compared with 92,690 in February.
Although this is likely to be, in part, down to the 'property rush' associated with the change in stamp duty that took place on 1 April, which saw a 3 per cent surcharge levied against property purchases that are not the purchaser's main residence. However that aside, spring is generally a time when people look to arrange a mortgage and as a Guildford mortgage broker, we've certainly seen activity relating to the South East property market dramatically increase.
What is interesting is that applications for first-time buyer mortgages are up considerably, however this is, to a degree, at the expense of buy-to-let mortgages, which have dipped slightly since the introduction of the new tax structure on property investors.
Of course it always has been – and always will be – a challenge for first time buyers to get their feet on the property ladder. Yet in the wake of the recent stamp duty tax change and the phasing in of the changes that will see landlords taxed on 100 per cent of their rental income, we anticipate that the challenge will lessen as the proportion of buy-to-let investors decreases.
Figures already released by the National Association of Estate Agents (NAEA) indicate that this shift is already underway, with 28 per cent of property sales in March attributable to first time buyers. And not only has competition from investor landlords subsided, but the NAEA has also reported that the number of properties selling for more than asking price has also decreased, too. How long that window will remain open for is unknown however what we do know is that recent tax reforms, compounded by that 'spring feeling', has created a perfect storm for those ready to enter the property market for the first time.
So, the future looks bright for first time buyer mortgages and, more importantly, those applying for them. Now, all we need is the sun; only then will we truly feel that spring has arrived.
And although the weather is not something we can help with, we can offer a wide selection of mortgages for first time buyers in the UK. Simply get in touch with the Complete Mortgages team to discuss your options, establish what products are open to you based on the size of your first time buyer deposit and the mortgage that is best suited to you and your lifestyle.
Whilst this spring is the season for first time buyers, Complete Mortgages specialises in the whole spectrum of mortgages ranging from commercial mortgages through to bridging loans, both of which we would handle via our specialist arm, Complete Mortgages Property Ltd. To speak with a reputable Surrey mortgage broker call Complete Mortgages on 01483 238280 or email info@complete-mortgages.co.uk and find out how we can help you.
Your property may be repossessed if you do not keep up repayments on your mortgage.