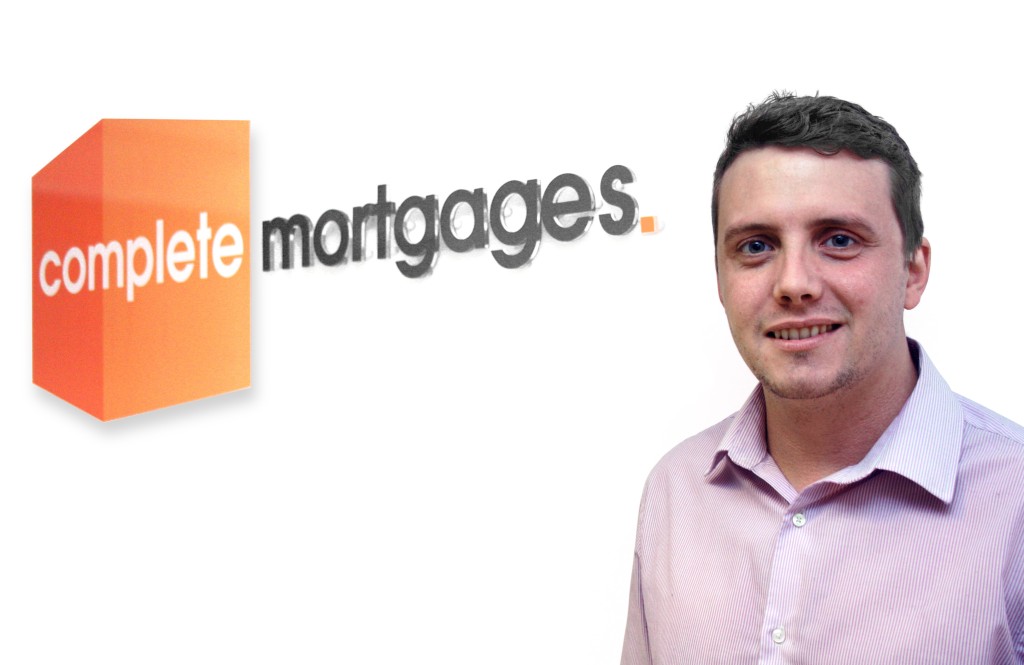 Guildford mortgage broker, Complete Mortgages, has vowed to demonstrate how 'subprime' is no longer a dirty word following the launch of its latest offering – a subprime mortgage brokerage service.
The mortgage and insurance brokerage, which launched in 2005, has introduced the sub-prime lending service in conjunction with the appointment of sub-prime mortgage specialist, Mark Lucas (pictured above), who joined the rapidly growing firm on 1 June.
Unlike the pre-crash sub prime lending of the mid-2000s, sub prime mortgage lending of today is no longer based on granting loans to those who simply claim to be able to afford mortgage repayments.
Applying for a sub-prime mortgage is now a more thorough process, in which lenders insist that that applicants can only apply if their adverse credit rating and poor credit score is a result of an 'unexpected event' such as divorce or business failure.
On joining Complete Mortgages and spearheading its subprime mortgage offering, Mark Lucas comments: "This is a great opportunity on two levels. Firstly, I'm looking forward to a new challenge and establishing Complete Mortgages within a new market segment. Secondly, I'm looking forward to help change perceptions of sub prime home loans and communicate how they now operate within a much tighter framework and are subject to greater levels of scrutiny."
The brokerage claims that unlike the prime market, whereby computers often make key decisions, brokers providing subprime mortgages can spend time understanding an individual's circumstances and evaluate reasons for poor credit scores before making a decision.
Mark Finnegan, Director at Complete Mortgages, adds: "We're delighted to welcome Mark to Complete Mortgages and have no doubt that he will be a great asset to the team. There is understandably still a stigma attached to the subprime mortgage market following the most recent financial crisis. However the financial services industry has never been more stringent when it comes to deciding what products can and cannot enter the market. Moreover, those who are now classed as having an adverse credit score or a poor credit history through no fault of their own should not be blocked from homeownership. Our latest service aims to make mortgages accessible to those who, for many years now, have been effectively locked out of the market."
For more information on Complete Mortgages' sub prime mortgage service or to apply for a subprime mortgage contact 01483 238280 or email info@completemortgages.co.uk.