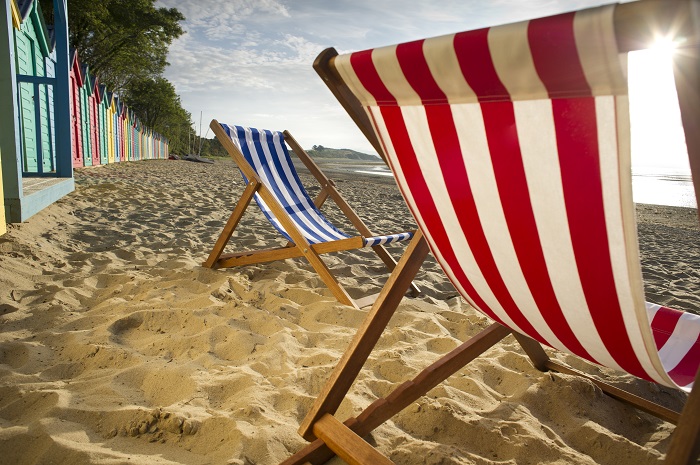 Buy to let mortgages for short-term holiday lets are no longer just a seasonal thing. In fact, it would seem that they're here to stay – whatever the weather.
Until recently, lenders have tended to prefer to award a buy to let mortgage to those with plans to let out their property on a long-term basis and not the short-term. This has now changed – particularly in the wake of companies like Airbnb, which have transformed the holiday accommodation sector.
However, as we approach the end of summer, and as many of us get back to normality after enjoying what has been the finest summer we've had in years, there will no doubt be a selection of people looking to buy a UK holiday home – and who may already be considering a holiday home mortgage.
The good news is that holiday home mortgages are now more accessible than ever and this, combined with high short-term holiday rental yields, makes owning – and letting – a holiday home an appealing prospect.
According to the Residential Landlords Association, seven per cent of landlords are moving their properties from long-term to short-term lets – a factor that has undoubtedly been prompted by changes in tax relief on buy to let properties.
As furnished holiday lets are treated as businesses and not investments they are taxed differently, which enables those who have a mortgage on a holiday let property to qualify for entrepreneurs tax relief and even claim the cost of furnishing the property!
The recent shift in attitude towards Airbnb by lenders has also changed things considerably. Beforehand, borrowers had to request permission from the lender to let their property out on a short-term basis and many lenders ruled it out completely. However, the mortgage market is moving forwards and against the backdrop of recent tax changes to buy to let properties, the short-term let mortgage is gaining popularity.
Whilst we can't advise on the tax implications of arranging a holiday let mortgage, as a Guildford mortgage broker we certainly can advise on the right mortgage that could help you to not only own your dream holiday home, but also potentially make a nice profit on it, too.
To speak with a Guildford mortgage specialist contact the Complete Mortgages team on 01483 238280 or email info@complete-mortgages.co.uk. One of our buy to let mortgage experts will be able to talk you through your options and find a short-term buy to let mortgage that suits you. We're also specialists in standard buy to let mortgages, limited company buy to let mortgages and commercial mortgages, too.
By Mark Finnegan, Director at Complete Mortgages