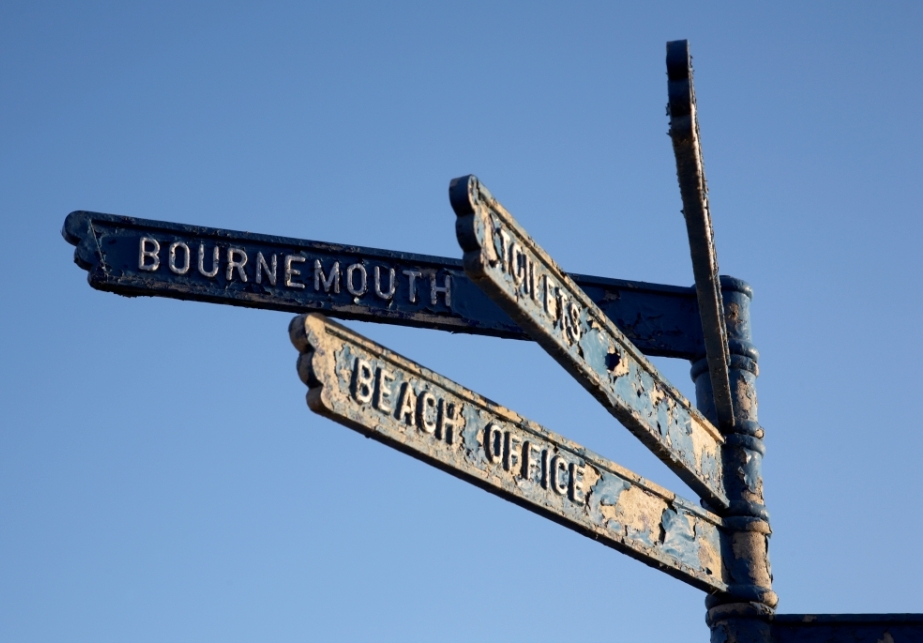 The property market is, as Jimmy Greaves would often say about football, a funny old game.
And similar to football, it's littered with ups and downs, peaks and troughs, winners and losers. Some people may find themselves living in an area that housing market intelligence states is – or is soon to be – thriving. Others may find themselves in an area that, according to industry reports, is experiencing a slowdown.
Some live in both, as is the case with Bournemouth.
Back in January of this year Bournemouth experienced the sharpest increase in house prices out of all areas across England and Wales, with Your Move stating how the average Bournemouth property price went up by 2.9%, which was faster than anywhere else1. Fast forward to this month and it would appear that Bournemouth and other southern cities including Oxford and Cambridge are 'leading a slowdown' in the UK's property market2.
Talk about a fall from grace.
However, we need to keep in mind how UK property values fluctuate on a continual basis and that nothing lasts forever. In fact, as a Bournemouth mortgage broker, I see this as an opportunity for those looking to buy a property in the region.
When it comes to the stock market, investors live and die by the sword. If they buy low and sell high, they make money. Conversely, if they buy high and values drop then they can lose money. The trick is to buy at the right time. The housing market isn't so fickle in as much as we rarely see property prices fall, however the recent slowdown provides the opportunity for property investors looking to arrange a buy to let mortgage – or even those looking to secure a first time buyer mortgage – to enter the Bournemouth property market before property prices once again begin spiralling out of reach and before housing intelligence reveals that Bournemouth has fallen back into favour.
The reason for Bournemouth's boost in property values at the beginning of the year was a result of the region's growing digital economy, or the 'silicon beach surge', which saw a 212% in new digital companies enter Bournemouth and Poole between 2010 and 2013. This kind of growth trajectory simply doesn't end overnight.
Equally, if we take a look at the recent reasons given for a slowdown in Bournemouth's property prices then it mainly comes down to the EU referendum's fallout, the fears of which have been allayed by national newspapers stating that the post-referendum impact wasn't as drastic as many had anticipated.
From my perspective, as a mortgage broker in Bournemouth, I would say that this 'downturn' represents an opportunity for those who have been thinking about applying for a mortgage to get the ball rolling whilst we've been afforded this 'pause' in house growth.
After all, when prices begin to rise again – and they will – it simply means in real terms that the value of your deposit will diminish.
If you're looking for Bournemouth mortgage advice or are ready to apply for a mortgage, regardless of whether you're a first time buyer or a seasoned property investor, Complete Mortgages can help find the right mortgage deal for you. Contact the team on 01202 049661 or email enquiries@complete-mortgages.co.uk. 
1 International Business Times
By Jo Frankowski, Senior Mortgage Broker at Complete Mortgages Bournemouth office