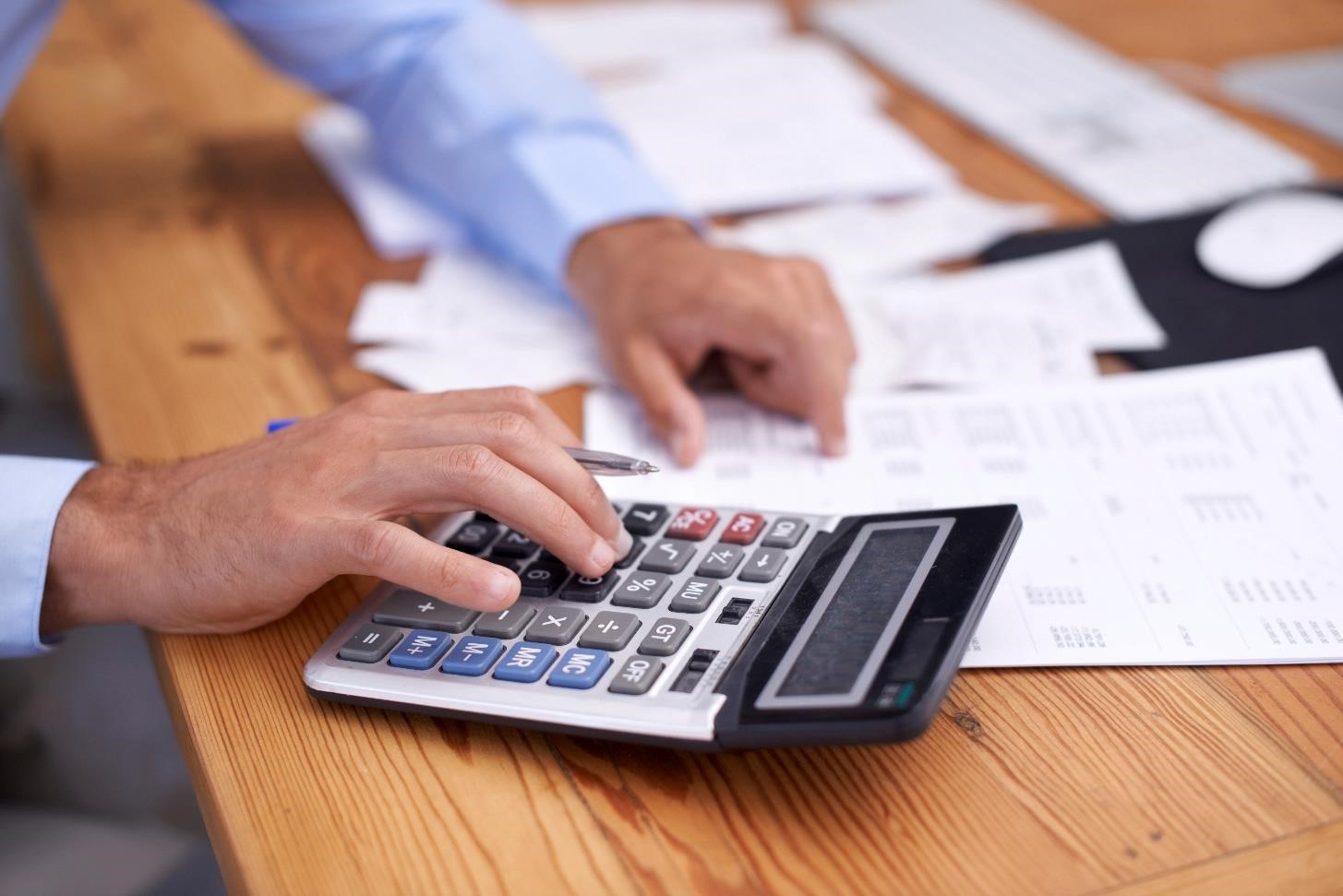 Now that we've hit 2016 running, it's always interesting to reflect on the preceding year – and 2015 was interesting for a number of reasons.
From the perspective of a Guildford mortgage broker, the most notable point was how the Surrey mortgage market went from strength to strength, with the revelation that banks lent more in October than any other point since 2008 when the financial crisis hit.
Another significant point was how the buy-to-let market remained hugely buoyant at the beginning of the year, only to then be rocked by the Chancellor's announcement that the amount landlords will be able to claim will be capped at the basic rate of 20 per cent. This is being phased in up until 2020 however it has made buy-to-let investors reassess their mortgages in the interim.
As part of this reassessment, many investors have even refocused, moving away from traditional buy to let mortgages, opting instead for commercial property investments where rental yields can often be higher – a route many of our clients have avoided thus far because a) it's seen as something other people (namely businesses) do, and b) arranging a commercial mortgage is, for some reason, perceived as being more difficult.
The good news is that it isn't any more difficult and it's also open to anyone. Not only that but it's often a much quicker process based on the high number of commercial properties available compared with those in the residential sector.
Of course, using a reputable mortgage brokerage with access to a comprehensive range of commercial mortgage products, a thorough understanding of the commercial mortgage market and who knows how to navigate the commercial mortgage application process is crucial.
So, regardless of whether you're a well-seasoned buy to let investor looking to venture away from the residential market, or a newcomer considering their options in the wake of the imminent tax changes, then why not make Complete Mortgages your first port of call in the New Year.
Our team of experienced professionals will advise you on your best options based on your finances, help you select a mortgage that complements your lifestyle and handle the entire application on your behalf. It couldn't be any easier.
In the meantime, the team and myself watch with interest as we anticipate that 2016 will be the year of the commercial mortgage.
Discover what mortgages are available to you in 2016. Get in touch with the team on 01483 238280 or email info@complete-mortgages.co.uk.
Not all commercial mortgages are not regulated by the Financial Conduct Authority.
There will be a fee for arranging a commercial mortgage and the precise amount will depend upon your circumstances.
This fee would typically be between 0.50% and 1.00% of the mortgage amount and it is payable upon completion. We will let you know exactly what our fee will be once we understand the nature and complexity of your enquiry.
Complete Mortgages Property Limited is authorised and regulated by the Financial Conduct Authority under number 690735 in respect of consumer credit activities only.
Your home may be repossessed if you do not keep up repayments on your mortgage.