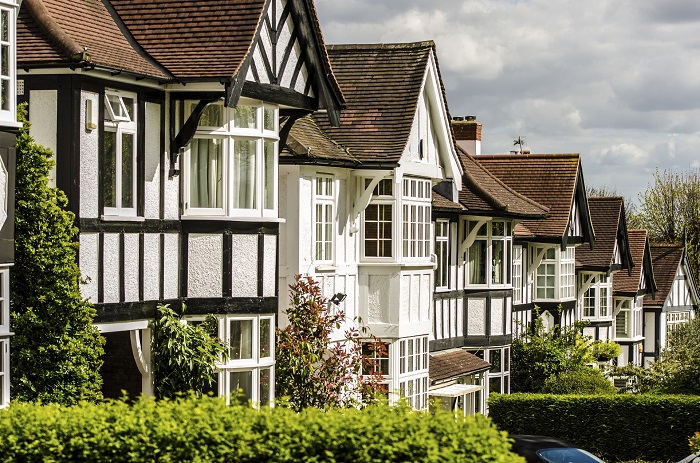 The simple answer to what is a rather broad question is that it all depends on where you are in life in terms of finance, goals and objectives.
What can't be avoided, however, is that the equity release mortgage is growing in popularity.
According to the latest Equity Release Council figures, homeowners released over £1bn of equity from their homes in the third quarter of 2018 – and £11m of property wealth is being 'cashed in' on a daily basis. As a Guildford mortgage broker we've certainly seen equity release mortgage applications rise.
Whilst the figures are compelling, we are regularly asked, 'Is releasing equity in my property a good thing?' So, to help you make your own mind up, we've provided a list of equity release pros and cons.
However, before we look at the fors and against equity release, let's start by briefly explaining how equity release works (note: for a more in-depth equity release mortgage Q&A click here).
What is equity release?
If you're a homeowner aged over 55, equity release enables you to release money from your property – without having to move. You can take a lump sum, as a drawdown (taking smaller amounts at different times) or as a home reversion plan (selling part of your property to the lender in exchange for money).
The pros 
1. Staying put
If you don't want to leave your property, but need more money in order to continue living there, then equity release mortgages enable you to stay where you are whilst providing you with the funds required to do so.
2. No negative equity – guaranteed
Lenders who are members of the Equity Release Council – and Complete Mortgages tends to only work with those that are – have to include a no negative equity guarantee, which means that if there ever was a crash and the value of the property became less that the value owed, the lender would cover it, not you.
3. Beat inheritance tax
Nobody really likes the idea of being taxed on inheritance, so releasing equity against the value of your property can represent a way in which to pass on your wealth in a tax efficient way.
The cons
1. Compound interest
Equity release mortgages do not work in the same way as residential mortgages. Whereas homeowners with residential mortgages typically pay off the interest charges on a monthly basis, equity release mortgage interest is typically added to the overall debt. This means that the outstanding equity release mortgage balance can rise quickly.
2. Hard to go back
If you thought early repayment charges on fixed mortgages were high, then you might be surprised to learn that early repayment charges on equity release mortgages can be as high as a quarter of the amount borrowed. As a result, you need to be absolutely sure that equity release is for you before going down that route – and also that your mortgage broker goes through everything with you in detail.
3. Benefit or no benefit?
Those who receive means-tested benefits may find that a sudden cash injection results in these being taken away. Make sure you understand the wider financial implications before committing to a long-term decision.
Still not sure? Why not contact the Complete Mortgages team to find out more on 01483 238280 or by emailing info@complete-mortgages.co.uk.
Complete Mortgages also specialises in other mortgages over and above equity release mortgages. We can also arrange mortgages for the self-employed, mortgages for teachers, adverse credit mortgages, buy to let mortgages and limited company buy to let mortgages.
By Mark Finnegan, Director at Complete Mortgages