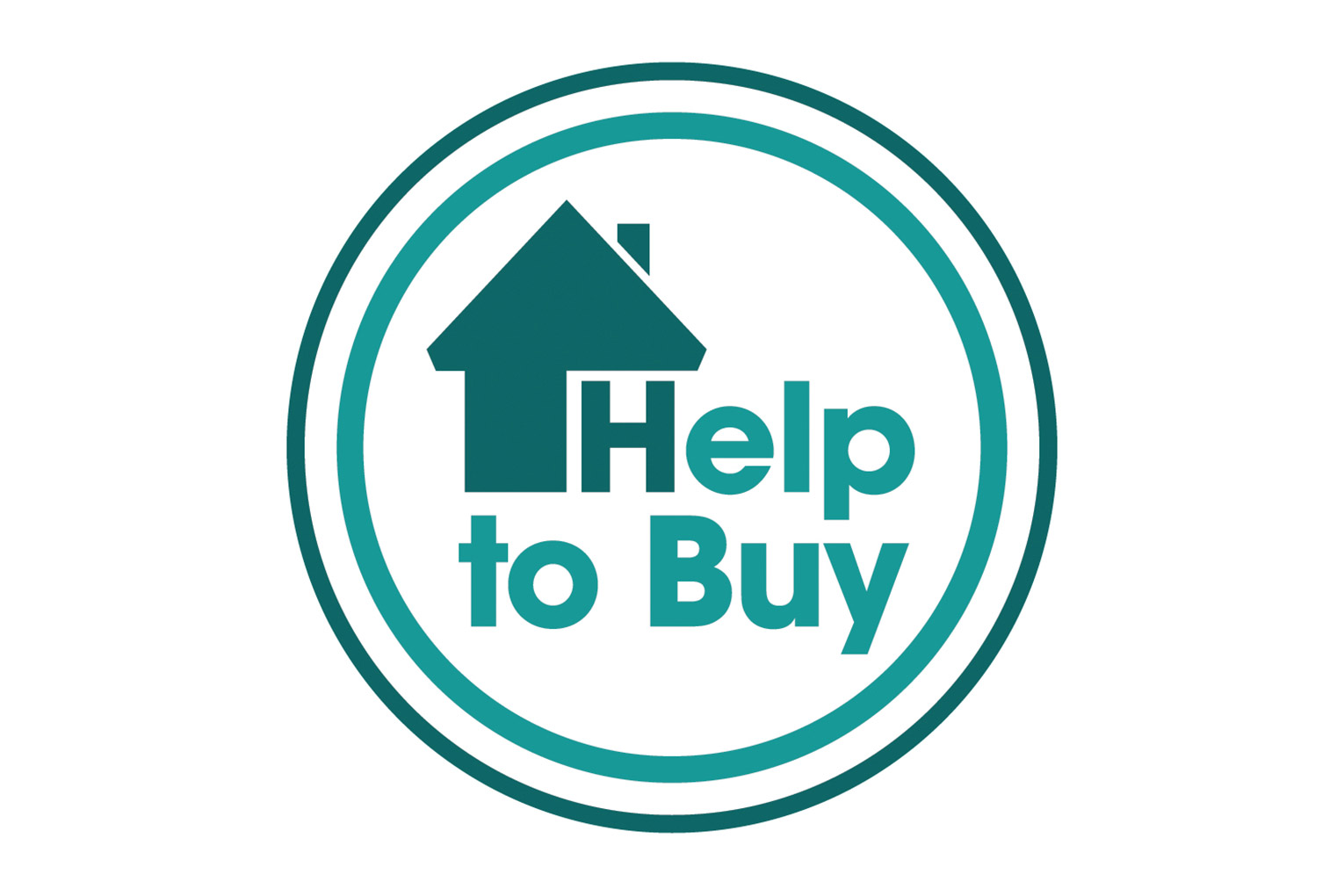 As the saying goes, 'nothing lasts forever'. Government priorities have a habit of changing (as do Prime Ministers) and with that comes changes in policy.
And it would appear that this is what has happened following the news that the once lauded and very popular Help to Buy Scheme is to come to an end in December. The good news, however, is that it's only the Mortgage Guarantee element of the scheme that is scheduled to end; its other components including Shared Ownership, Equity Loan and Help to Buy: ISA, remain available.
The Mortgage Guarantee element of the scheme, which has enabled lenders to purchase a guarantee on mortgage loans and, as a result, offer homebuyers – first time buyers in particular – high loan to value (LTV) mortgages of between 80 – 95%, has made homeownership accessible to those with limited access to a deposit. In fact, according to figures*, since the scheme's launch in January 2014 it has been behind over a staggering 89,000 mortgages.
The question now, however, is whether or not high LTV mortgages are over and, along with it, the chance of homeownership for those who, without the scheme, may have struggled to secure such a highly geared mortgage.
The answer remains unclear and there is much speculation. Many are of the view that as we enter 2017, high LTV mortgage products will diminish. Others believe that even without the government's support, the first time buyer market is buoyant and can withstand the removal of what many regard as a crutch.
For those who have earmarked the New Year as a time to put their deposit to good use, then here are three things to remember:
1. Lenders need first-time buyers (or those who require a high LTV mortgage which, given how growth in property values has eclipsed growth in wages, is a huge proportion of the population).
2. Whilst the Help to Buy Scheme has undoubtedly been incredibly helpful, the 95% mortgage was already making a post-recession comeback even before the scheme was launched, and therefore it isn't necessarily the panacea that some have come to believe.
3. 95% mortgages aren't exclusive to Help to Buy. Put another way, even during the scheme's lifetime those applying for a mortgage could still access 95% mortgages without going down the Help to Buy route.
As a Guildford mortgage broker that has been getting a 95% mortgage for many of our clients, we feel relatively at ease by the confirmation of the Help to Buy Scheme's closure. Why? Because as a mortgage broker, with access to a comprehensive panel of mortgage products, we know that there is a plethora of options available that match a huge demographic of people.
For the general public securing a mortgage is often perceived as a binary process; it's either black or white, yes or no. For a mortgage broker acting on their behalf there are many shades of grey in-between and it's our job to explore, unpick and navigate them in a way that secures the right mortgage deal for them.
So, whether you're a first time buyer or someone who was relying on the Help to Buy Scheme to get on the property ladder, don't rule out homeownership just yet.
Contact the Complete Mortgages team on 01483 238280 or email info@complete-mortgages.co.uk to find out how you can still secure a high loan to value mortgage – and why the end of the Help to Buy Scheme doesn't spell the end of your homeownership dreams.
*www.financialreporter.co.uk
By Mark Finnegan, Director at Complete Mortgages