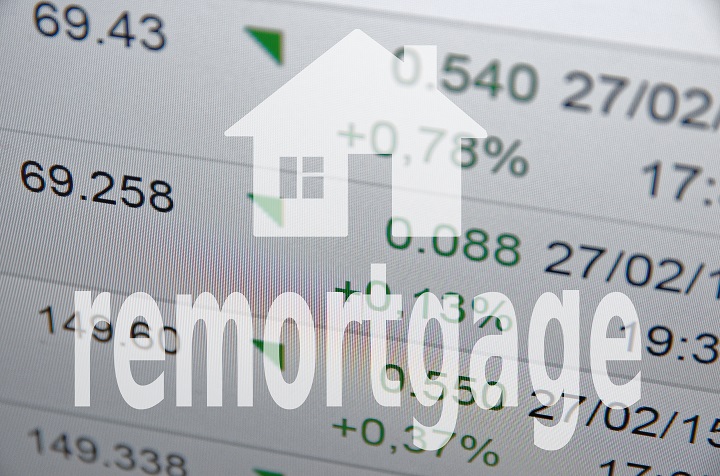 Here's the thing. When it comes to remortgaging, we pride ourselves on providing a bulletproof service.
You can read more about our approach to remortgage applications via our article entitled 'When is the right time to remortgage?', but to summarise, if you're a Complete Mortgages customer you will NEVER need to worry about falling onto the standard variable rate mortgage as we will never let it happen.
However, our award-winning mortgage broker services aside, there is currently one good reason to be considering your remortgaging options even before we remind you to consider them.
As I write this, remortgage rates are low. Incredibly low, in fact. And if you take into account just how competitive remortgage rates are right now combined with the fact that lenders' mortgage offers typically last for six months, then it means that you could potentially lock in a great mortgage deal now so that it's all in place for when your current mortgage does end.
For example, if you secured a low cost mortgage deal now, at the end of November 2019, it could be redeemable up until the end of May 2020. There would be no pressure from the lender to proceed with the deal from now until the offer expires, but it would cushion you against factors out of everyone's control such as any negative Brexit fallout and interest rate rises, should there be any in the next six months.
Of course, we can't predict what may or may not happen in 2020. However, as a Guildford mortgage broker, we're just offering food for thought and highlighting a simple way in which you can protect yourself from any future rising costs.
After all, when mortgage rates become so low, it gets to the point whereby there's only one way they can go. By getting a mortgage offer based on today's rates, you're safeguarding yourself against the unpredictability of tomorrow. And, if they go down even further between now and when you're due to remortgage, then you simply apply for another deal.
Looking to hedge your bets when it comes to remortgaging? If so, contact the Complete Mortgages team on 01483 238280 or email info@complete-mortgages.co.uk to discuss your options. Remember, we also offer a range of specialist mortgages including buy to let mortgages, limited company buy to let mortgages, mortgages for teachers and adverse credit mortgages.