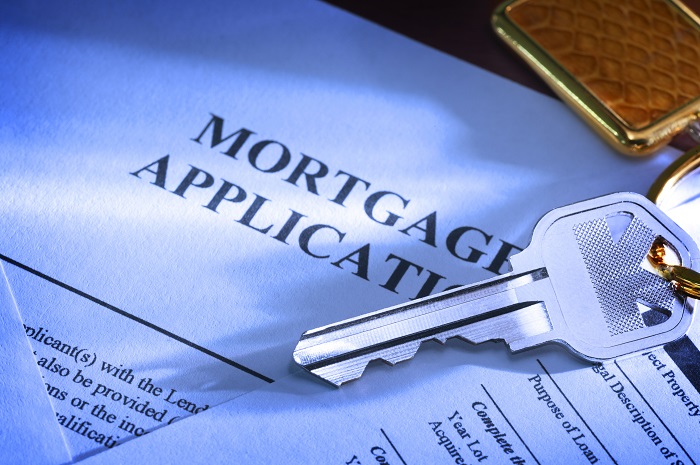 Before I answer that question, if you're still at the stage where you're wondering 'is remortgaging right for me?' then you might want to read our article entitled should I remortgage?
If you're fully up to speed on the potential benefits of remortgaging, then read on.
Complete Mortgages is a mortgage broker in Guildford, which not only has clients in and around Guildford (the whole of Surrey, in fact), but also those situated throughout the UK.
Yet regardless of where our clients live, they ALL have something in common, which is that they will be contacted around four months before their current mortgage deal ends and alerted to the fact that they are about to fall onto the standard variable rate mortgage.
We do this not because we're a team of pushy mortgage brokers, but because if we can save our clients money by helping them to get a better mortgage deal as a result of simply offering a good mortgage brokerage service, then a) we will be partly responsible for making a customer happy, and b) good service helps retain good clients. Other excellent mortgage brokers do it – many don't. If you're in the process of finding a good mortgage broker, then always make sure to ask them if that's a service they provide as standard.
However, if you've come upon this article and you're not one of our customers, the title of this article may well resonate with you – and the answer is, give or take, four months.
Why four months? Firstly, because getting a new mortgage can sometimes take longer than you think and secondly, why put yourself through all that last minute stress and panic by leaving it to the last minute.
Allowing yourself enough time to move comfortably from your existing mortgage to a new one will have a huge psychological benefit and help you on your path towards getting a stress free mortgage.
Of course, if you really want stress free mortgages then my advice is to use a trusted mortgage broker, who will not only let you know when it's time to start looking for another mortgage, but also do the looking (and the applying) for you.
Complete Mortgages' proactive remortgage approach doesn't just apply to one type of mortgage, but all mortgages – from first time buyer mortgages and buy to let mortgages to limited company buy to let mortgages and even commercial mortgages. If you're a customer of ours and are coming to the end of your mortgage term, then expect a call. If you're not, but you like the idea of us – and not you – doing the hard work when it comes to applying for a mortgage, then call a member of the Complete Mortgages team on 01483 238280 or email info@complete-mortgages.co.uk.
By Mark Finnegan, Director at Complete Mortgages