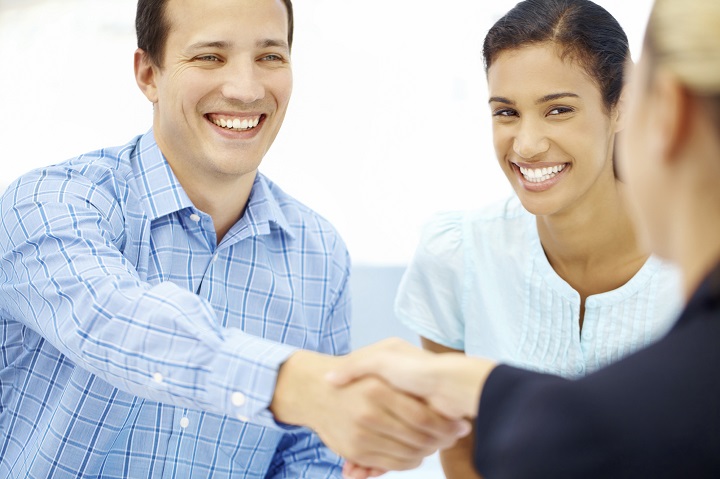 It was refreshing to see a piece in the Express, recently, which revealed how a third of homeowners who didn't use a mortgage adviser had no form of protection.
Refreshing not from an 'I told you so' perspective of a mortgage broker, but refreshing to see the benefits of using mortgage brokers being put forward by a national newspaper.
However, it was the fact that this particular article drew attention to an important – if subtle – benefit of using a broker when applying for a mortgage, which is that not only should good mortgage brokers strive to get their customers the very best mortgage deals, but also ensure that they are protected, too.
The article, which focused on research by Legal & General Mortgage Club, revealed how 34% of homeowners that did not use a mortgage adviser do not currently have any kind of financial protection for their mortgage – be that life insurance, critical illness cover or income protection.
Sadly, this means that there are a significant number of homeowners that haven't accounted for the negative financial impact – and the potential for missed mortgage payments – associated with long-term illness. Essentially, there are currently a large number of UK homeowners that are exposed.
Fortunately for our clients, Complete Mortgages isn't just a Guildford mortgage broker.
Through our sister brand, Complete Cover, we also provide a wide portfolio of personal cover and mortgage-related insurances so that in the event of illness and even death, those that have taken a mortgage with us can feel rest assured that they (the policy holder and their family) will not run into financial difficulty.
In order to safeguard UK homeowners, it's essential that mortgage advisers advise and not just broker deals. Articles such as that published by the Express – and research commissioned by Legal & General – will not only play a role in raising awareness of the potential consequences of sub-standard cover, but also make mortgage brokers more accountable in the process, too.
For access to mortgage insurances including property insurance, life insurance, mortgage payment protection and income protection contact the team on 01483 238280 or email info@complete-mortgages.co.uk.
By Mark Finnegan, Director at Complete Mortgages