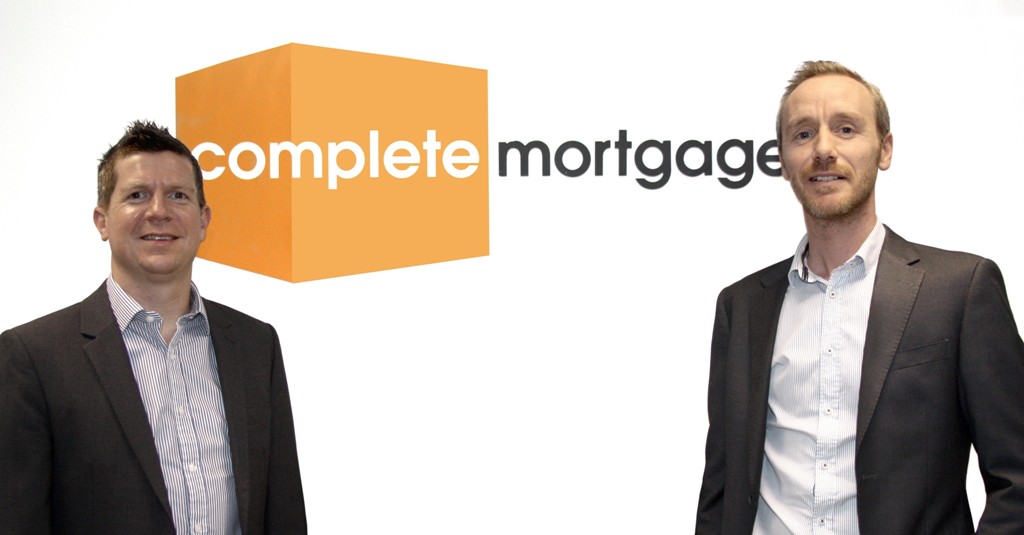 Complete Mortgages will kick-start the New Year by welcoming a new mortgage adviser to the team in a move that signals how 2017 is expected to be a busy year for the property and mortgage markets.
Darren Wordsworth, a former HSBC employee who, in his five years with the bank, worked across multiple teams and experienced handling mortgage applications at every stage of the process, joins the Guildford mortgage broker after living in Barcelona for the last six years, during which time he owned a successful estate agency.
Prior to emigrating to Spain Darren carved a successful career as an independent mortgage broker in Scarborough following a period at Scarborough Building Society, where he was a full-time mortgage adviser.
On joining the Complete Mortgages team in the New Year Darren comments: "With a plethora of experience working at every stage of the mortgage application process, I plan to bring a 360-degree approach to Complete Mortgages whereby I can help expedite mortgage applications by having an end-to-end understanding of the framework. Having worked in property, both as an estate agent and a developer, I have first-hand personal experience of managing mortgage applications on both sides of the fence. I look forward to working with the team and contributing to the company's plans for continued growth."
Darren, who lives in Godalming, has two children and can be found coaching the under 7s Farncombe Youth FC at weekends. He can be contacted via darren@complete-mortgages.co.uk or by calling 01483 238280 from January.
Mark Finnegan, Director at Complete Mortgages, adds: "We're delighted to welcome Darren to Complete Mortgages and his knowledge, coupled with his experience of dealing with a wide variety of mortgages, make him a valuable addition to the team. It's an exciting time for the mortgage market; competitive deals are in abundance and we anticipate 2017, the first quarter in particular, being exceptionally busy as people take advantage of the New Year mind-set and either look to move home or remortgage. We're looking forward to the year ahead, proud to be continually growing as a business and pleased that Darren is now part of our team."
For more information or to arrange a mortgage with Complete Mortgages contact 01483 238280 or email info@complete-mortgages.co.uk.