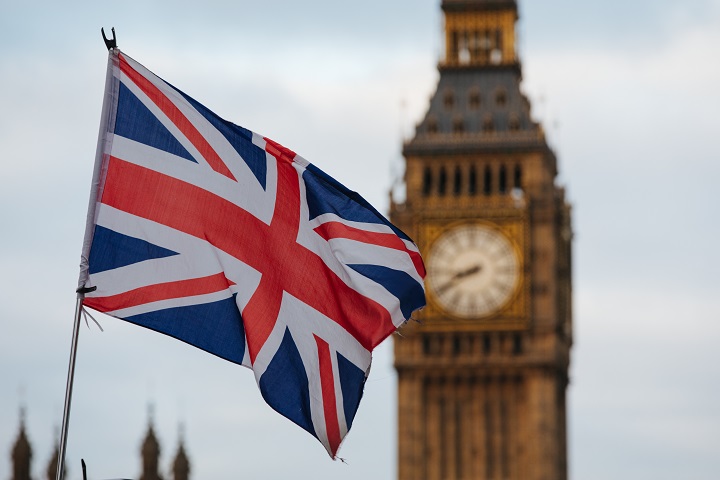 This article really couldn't be timelier.
It also follows on nicely from my recent article on remortgaging, which encouraged homeowners to take advantage of the great mortgage deals currently on the market and consider getting a remortgage deal in place – even if it's not strictly necessary – now just in case things take a turn for the worse in 2020.  After all, any offer made by a lender now is valid for six months and a lot could happen between now and then.
In fact, the theme of this piece is almost the same as that article in as much as it broadly covers the same topic – getting a cheap mortgage – however it does so in a more specific way, based on a more pressing event: the general election.
The last piece covered Brexit mortgage uncertainty and any possible interest rate rises in 2020. This piece tackles how the general election may affect mortgage rates, particularly given how they're currently at rock bottom prices.
Only last week, The Sun covered how those who get a five-year fixed rate mortgage before the election could save themselves £4,350 a year. Similarly, Martin Lewis has highlighted how the UK's political and economic uncertainty has translated into an opportunity for mortgage holders and is encouraging homeowners to look at good mortgage deals now to avoid potentially becoming vulnerable if what happens after the 12 December has a negative impact on mortgages.
Whether you're new to the housing market and want to apply for a first time buyer mortgage, or you know your current mortgage deal is due to end, my advice is that you contact us to explore your mortgage options, see if there's an opportunity for you to get a better mortgage deal and make sure that everything's in place – namely a mortgage offer – before election day.
As a large and growing Guildford mortgage broker with a comprehensive panel of lenders, we not only have access to the best UK mortgage deals, but we also have a team large enough to process your application quickly, which is exactly what you need if you want to take advantage of what may, in hindsight, turn out to be the calm before the storm.
Complete Mortgages also has access to the most competitive specialist mortgages including commercial mortgages, adverse credit mortgages, buy to let mortgages, limited company buy to let mortgages and mortgages for contractors.