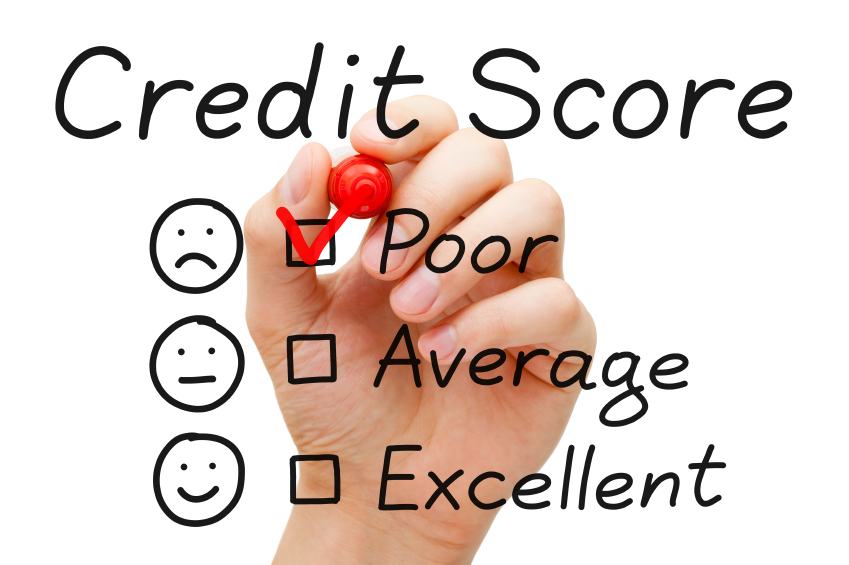 For those of you that keep up to date with Complete Mortgages' articles, news and views, you'll know that we have been proactive in 'rebranding' the adverse credit mortgage or, as it was more widely known, the sub prime mortgage.
Importantly, this is not because Complete Mortgages is an irresponsible Guildford mortgage broker. Nor is it because we refuse to accept its role in the 2007/8 financial crisis (unregulated sub prime mortgage lending was undeniably an instrumental factor).
Our reason for supporting the new wave of adverse mortgage lending is twofold. Firstly, lending of this nature no longer represents the sub prime lending of pre-2008, as you can read here. Secondly, it is increasingly becoming a way in which young first time buyers can successfully apply for a mortgage and therefore access the property ladder.
Around this time last year a TransUnion survey revealed that millennials are highly likely to have a bad credit or subprime credit rating, which limits their access to loans and, of course, mortgages. A recent article in the Telegraph also supports this by including ONS figures that suggest that almost 100,000 millennials who live with their parents believe that they will never move out.
This is a particularly disheartening scenario and one that, in many cases, stems from high student loans and the rising cost of living. Unfortunately, this can often lead to overdependence on credit, which, if not managed, can result in a bad credit rating.
The cycle is clear. The question now is how do we break it, or at least how do we help young first time buyers shortcut it? And that's where the new wave of adverse credit mortgage comes into play.
Thankfully, first time buyers are now able to access up to 85% loan to value mortgages at 4.5 times their income with non-high street lenders.
Of course – and as pointed out in a previous Complete Mortgages article on sub-prime mortgages – there needs to be evidence that those applying for an adverse credit mortgage can make the required repayments. Likewise, applicants will need to apply for a mortgage in the knowledge that they will be paying more for the privilege.
However, when faced with living with your parents well into your thirties, a situation that is only compounded (and arguably prolonged) by escalating house prices, the modern day sub prime mortgage could prove to be a helpful springboard for many young people.
Regardless of situation and credit score, I would recommend those who think an adverse credit mortgage could be a viable route for them to get in touch with me or a member of the Complete Mortgages team to discuss their options.
To speak with a credit repair mortgage specialist contact Mark Lucas on 01483 238280 or email lucas@complete-mortgages.co.uk. Complete Mortgages also specialises in commercial mortgages, buy to let mortgages and limited company but to let mortgages.
By Mark Lucas, credit repair mortgage specialist at Complete Mortgages