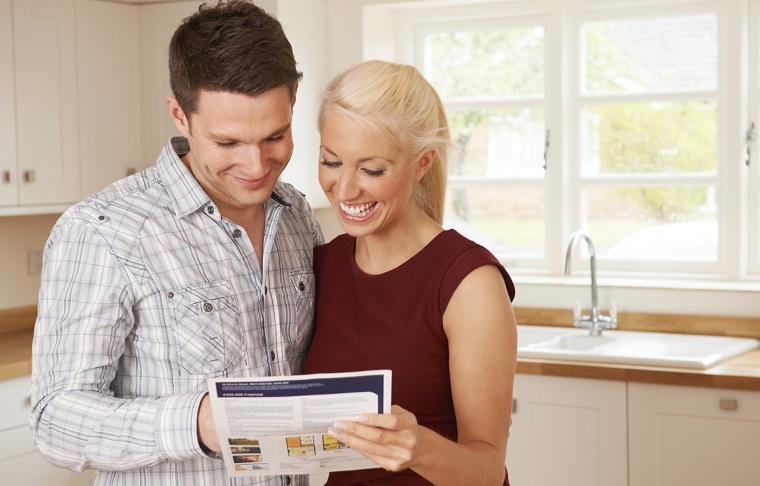 It's always bittersweet on reading research that indicates that the mortgage sector – and those working within it – could be doing better.
It's bitter in the sense that as a mortgage professional, I would like to see the sector working as efficiently and as proactively as possible. When it appears that in some quarters this isn't the case, then I can't help but feel disappointed.
However, it's also sweet as whilst it may reveal failings by others, it also reinforces my view that Complete Mortgages, as a Guildford Mortgage Broker, is amongst the mortgage brokers who are operating at the highest level when it comes to standard setting.
Research recently published by a UK mortgage broker* revealed that stressful mortgage applications are not only causing homeowners anxiety, but also putting them off remortgaging – something that can save homeowners money in the long-term.
It also revealed that approximately 2.5 million people suffered stress during their mortgage application, that 14% of homeowners said they rarely understood where they were in the mortgage application process and that 13% claimed that the way deals were advertised was confusing.
Whilst the research has been commissioned by a mortgage broker to reveal findings that no doubt support their own objectives, we can't overlook the fact that it's revealed that there are a phenomenal number of people suffering from mortgage stress when they simply don't need to.
For those who read Complete Mortgages' news pages, then you'll know that we're not ones to blow our own trumpet, opting instead for guides, mortgage tips and general content that we feel adds value to those who read it. However, in light of this research, we feel that it's important that brokers who pride themselves on excellent communication and delivering an impeccable service should also be heard.
So, by way of a response to the findings, here's Complete Mortgages' own mortgage promise.
Whether you're looking to apply for a residential mortgage, a buy to let mortgage, equity release mortgage, or even if you want to apply for bridging loans and commercial mortgages, Complete Mortgages will:
Handle 100% of the mortgage paperwork on your behalf
Proactively chase ALL mortgage applications and update you at every step of the way
Talk you through the process at every stage of the mortgage application
Our customer satisfaction survey, based on the feedback of over 250 clients during the past 12 months, has given us an average customer satisfaction score of 98.82%.
Not only are we really proud of it, but it also demonstrates that there are excellent mortgage brokers out there – and that you really shouldn't need to settle for second best, nor put up with mortgage stress at any point.
For stress-free mortgage advice contact the experienced Complete Mortgages team on 01483 238280 or email info@complete-mortgages.co.uk. Remember, we also specialise in specialist mortgages in Guildford and the surrounding areas such as self-employed mortgages, adverse credit mortgages and limited company buy to let mortgages, too.
*Trussle
By Mark Finnegan, Director at Complete Mortgages